The second Forum for Cooperation and Integration took place in late August and early September. The meeting of representatives of dozens of organizations from all over Poland, working on behalf of migrants, is a continuation of the resolutions from the first Forum in May: together we build a platform for cooperation, strengthen our voices and grow stronger in terms of content, competence or mentality.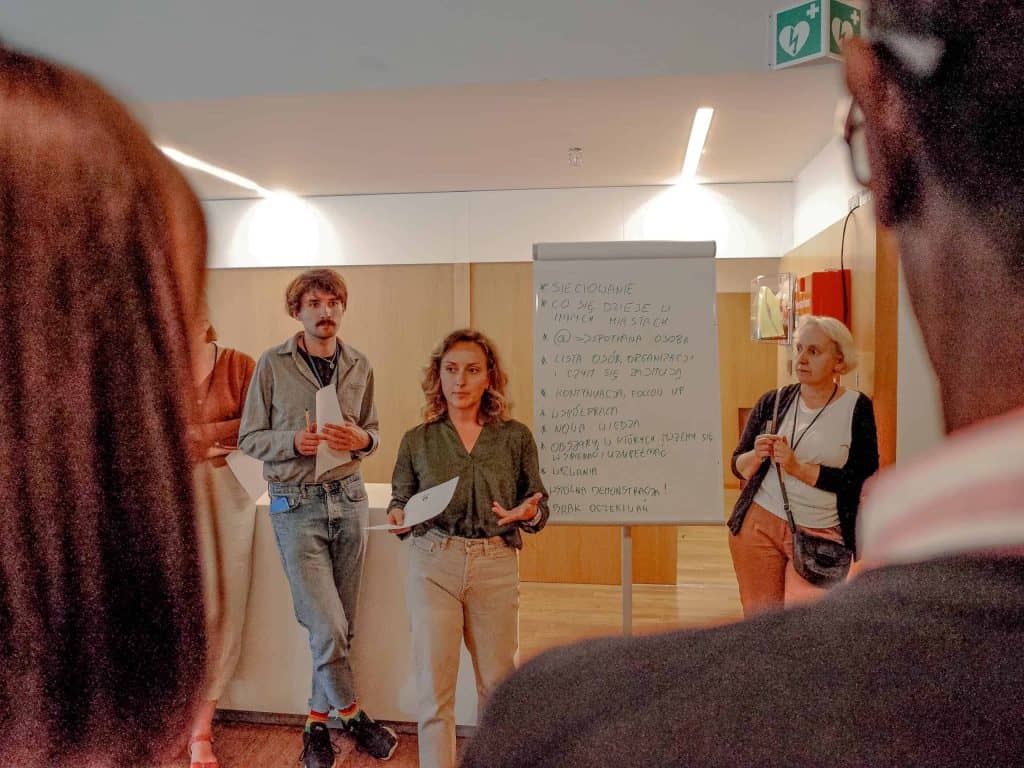 These two days of talks, workshops, debates or shared meals were full of inspiration and cordiality. We started the meeting with the commonality of knowledge and our positions on the referendum and the migration pact (you can read the position of our organizations here). The next step was the Flying Academy, a session of lectures and table talks on the following topics:
A summary of the case law of the administrative courts to date in cases involving the turning back of foreigners to the border line (so-called pushbacks) – Marcin Sosniak
Application for compensation for wrongful placement in SOC – Magdalena Bartosiewicz
Experience of providing legal assistance to persons placed in guarded centers for foreigners – Maria Poszytek
Ukrainian women in Poland – the power of grassroots projects – Julia Boguslavska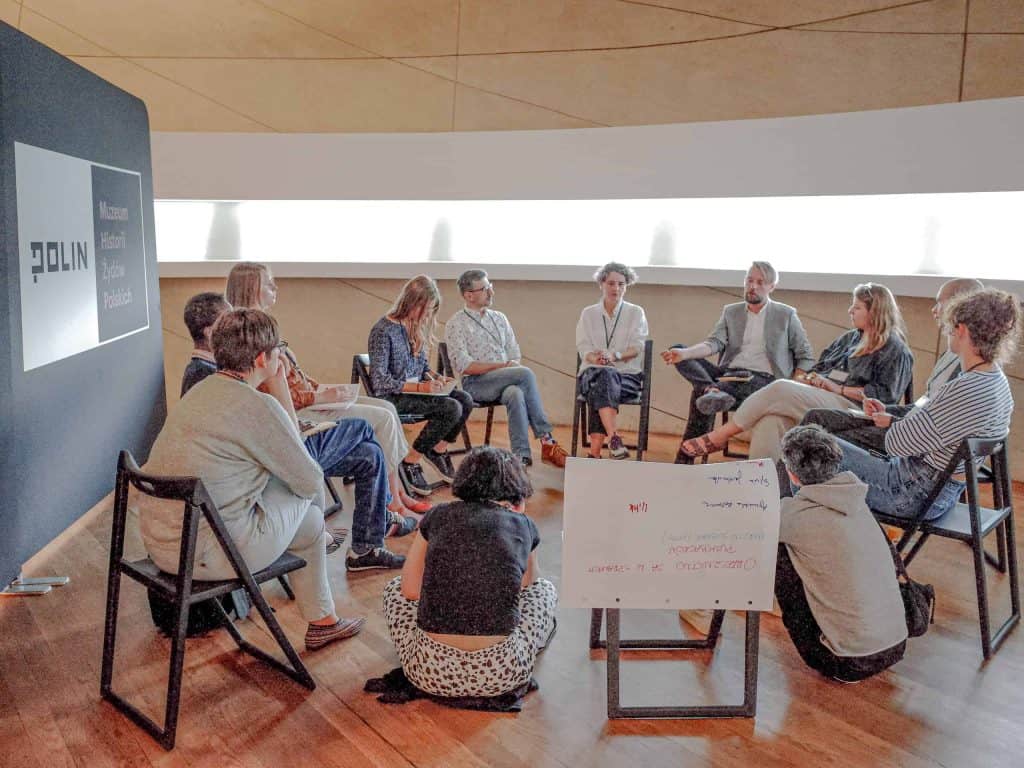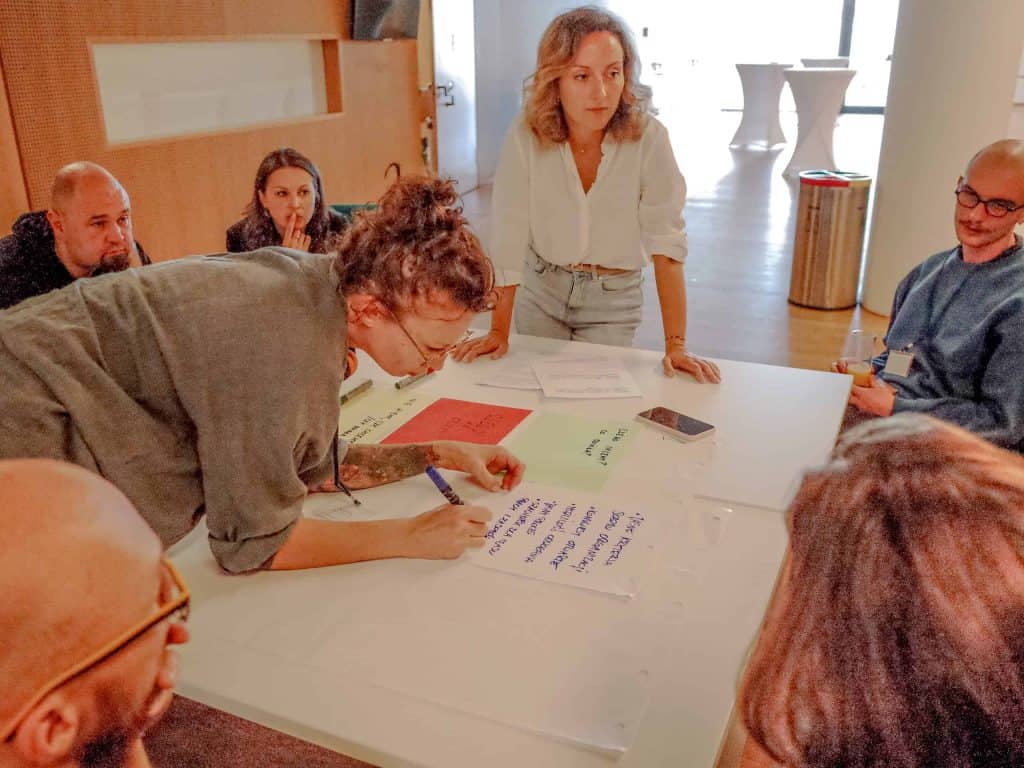 We ended the day with a fruitful panel discussion with business representatives, during which we learned a lot about business fundraising and exchanged important contacts. How to build networks, what good practices we can implement, and what we absolutely cannot do when establishing partnerships – these were the topics of the second day of the Forum.
The Forum's operating formula is taking concrete shape. Our relations are strengthening, and our needs for cooperation have already been mapped. We are happy to continue the process we started this spring, in which communities working on behalf of migrants get to know each other, professionalize, and learn from each other, but also strengthen the sense of solidarity in the sector. We want all refugees and migrants to be able to fully exercise their rights and freedoms; to feel safe in Poland. In order for this to happen, individuals and organizations that work on this topic on a daily basis must feel empowered and supported.